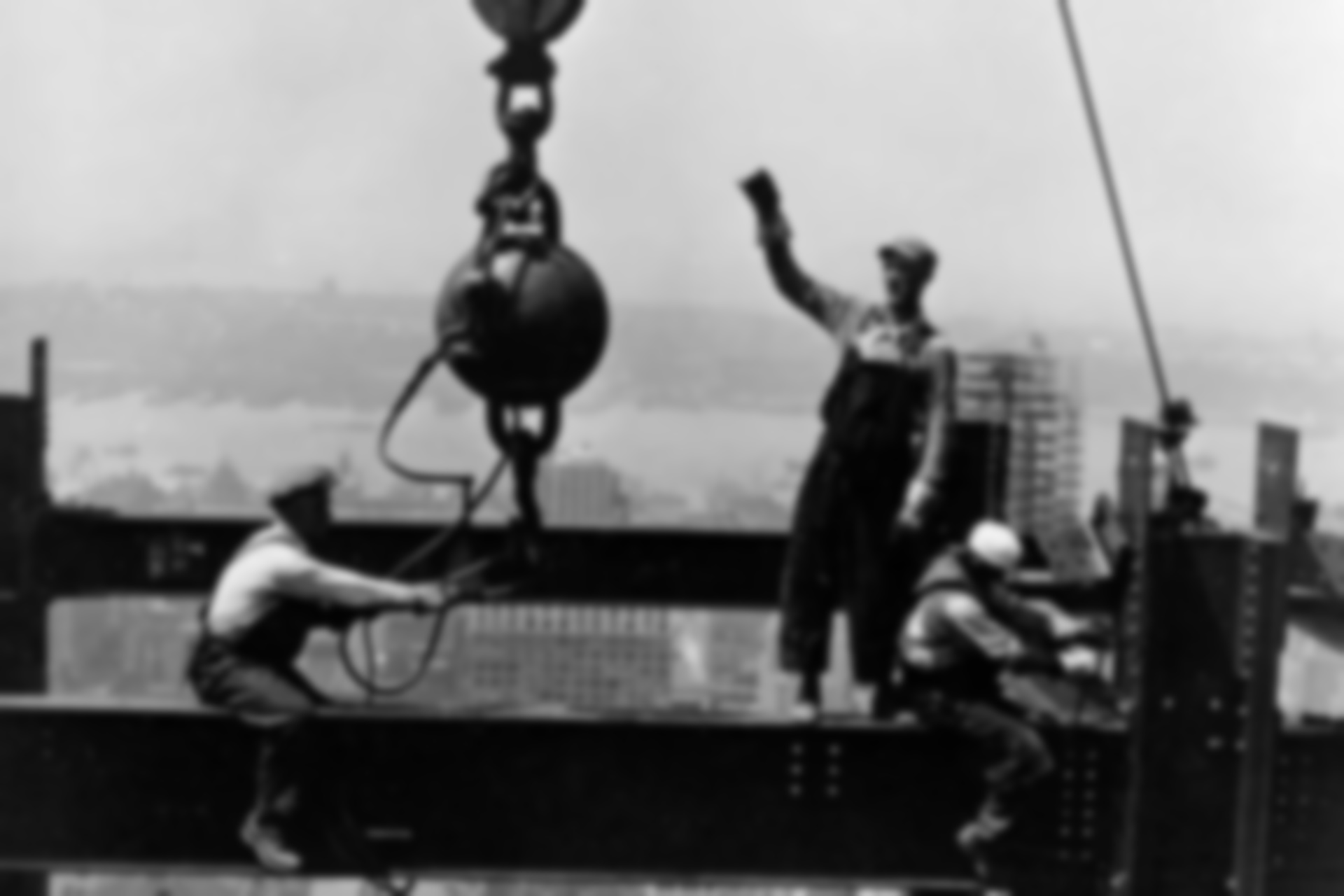 KA SAFE is primarily engaged in engineering services and project engineering, both of ammunition production processes and commercial explosives manufacturing processes. We have also a wide know-how in ammunition demilitarization processes and explosives recycling.
Our expertise and engagement is supported by decades of experience, during which we have developed strong capabilities and exceptional know-how of explosives manufacturing and whole ammunition life cycle.
KA Safe strives to renew obsolete technology and replace obsolete thinking. Our team thinks in an advanced and proactive way, structuring itself in six clusters: Ammunition Demilitarization, Energetics Recycling, Ammunition Production Processes, Maintenance and Retrofit Processes, Design and Prototyping, and Commercial Explosives Processes.
Our Mission
Offering industry subject matter professional services experts to meet your organization's requirements including facility operations and specialized technical engineering and consulting.
Our Vision
To become in the next five years a world-wide recognized and qualified excellence in the field of commercial explosives and ammunition life cycle engineering.